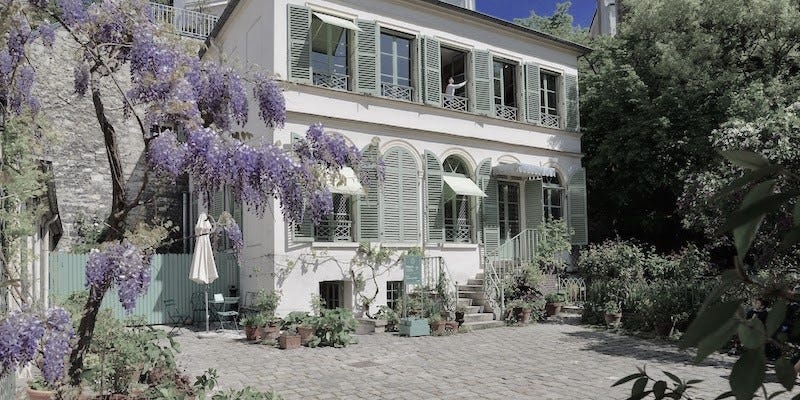 Tour de Romantique
Stroll through bourgeois Paris of the 19th century

A gem of a tour. We soak up the atmosphere from the Romantic period (1815) to the Belle Époque (1914). Paris at its peak. Think of the wide boulevards of Haussmann, the beautiful apartment buildings, but also the luxurious private mansions (hôtels particuliers). We surround ourselves with the rich cultural life of the bourgeois – full with architecture, art and nature of the 19th century. A tour full of picture spots in the Paris you've never seen before.
Included:
• We walk through the hidden luxury of the 8th and 9th arrondissements (Malesherbes, Nouvelle Athène)
• We walk through the pretty parc Monceau and the monumental Saint Augustin church
• We pass several mansions, such as the Musée de la Vie Romantique and the beautiful atelier of Gustave Moreau (if possible we also take a look inside.)
• Duration of the tour: 2 to 2.5 hours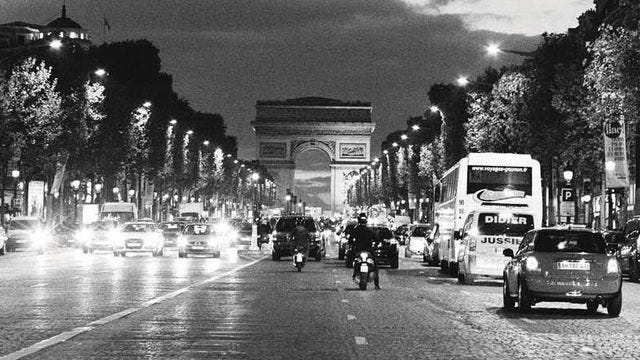 How much do you take out of your Paris experience?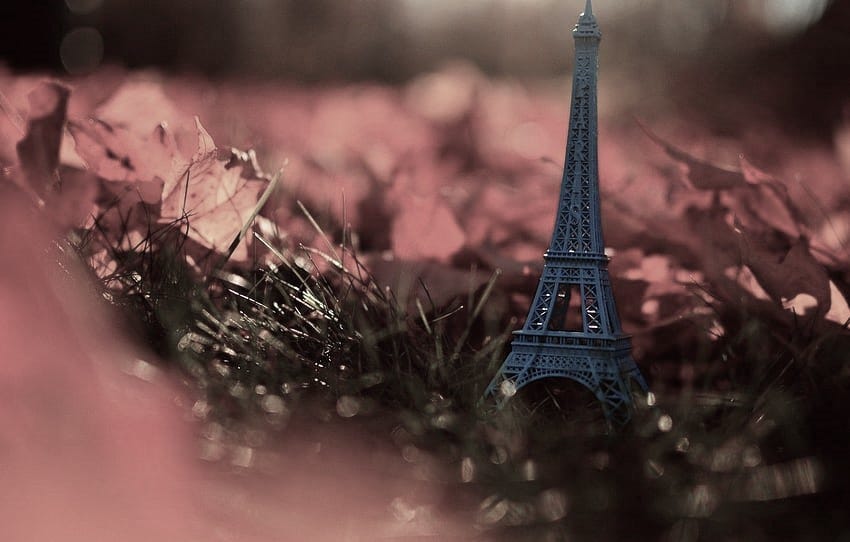 Take the most out of Paris (in one day)
A whole day your own guide at your disposal who shows you some of the most magnificent places. Your Paris Promenade guide brings you anywhere you would like. The choice is huge. We adapt to your wish list. Or if you prefer to leave it up to us, we are pleased to create an unforgettable day for you.


Are you coming to Paris for the first time and you don't want to miss anything to get a good first impression?


Maybe you are already familiar with the famous landmarks and you want to be surprised by the hidden treasures, the small streets, the charming squares?


Or you want expose the big shopper who hides inside you?


Paris is made for all these unfulfilled desires. And we are delighted to serve this golden day in your life.
This private tour lasts as long as you want to (maximum 8 hours); costs of any lunch/food are not included.
A half day through your Paris
Do you want to discover something new in Paris without wondering if you have missed anything? Our guide knows exactly which part of Paris will conquer your heart.


Maybe you are looking for the peaceful atmosphere on the famous Père Lachaise cemetery. Or you would like to explore the coolest Instagram areas in town. We take you to the places where you really get the "this is what I was looking for!" feeling. Moments to cherish and to share with others.


This private tour lasts as long as you want to (maximum 4 hours).
Our other walking tours
Choose one of our tours. Average duration is 1.5 to 2 hours.
If you want to receive more information about our different formula's and walking tours, please send us a mail.